Difesa personale (video)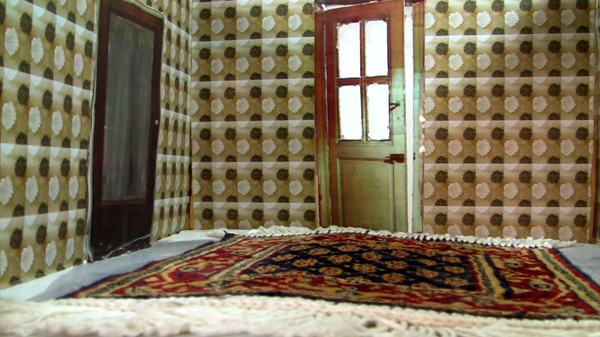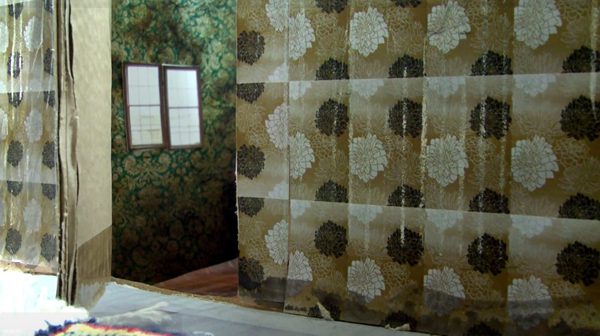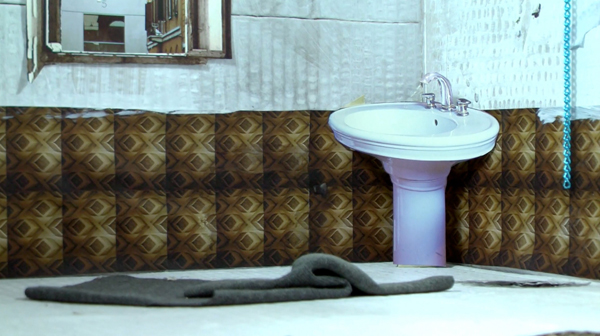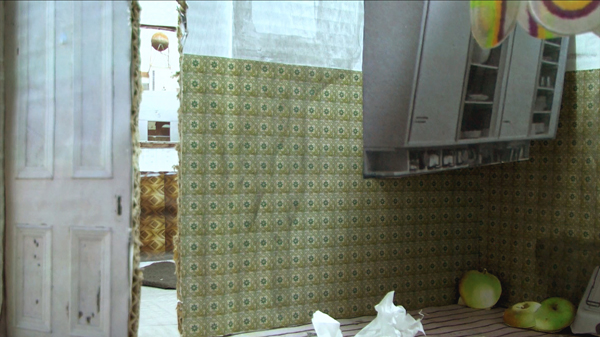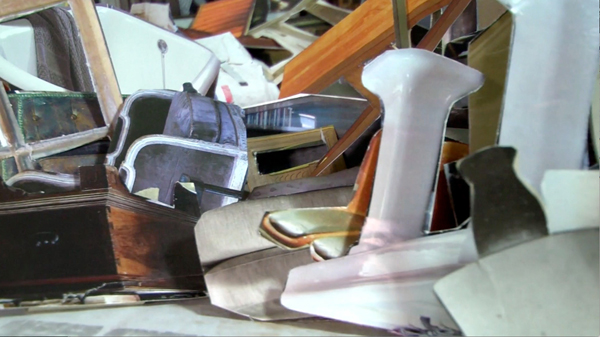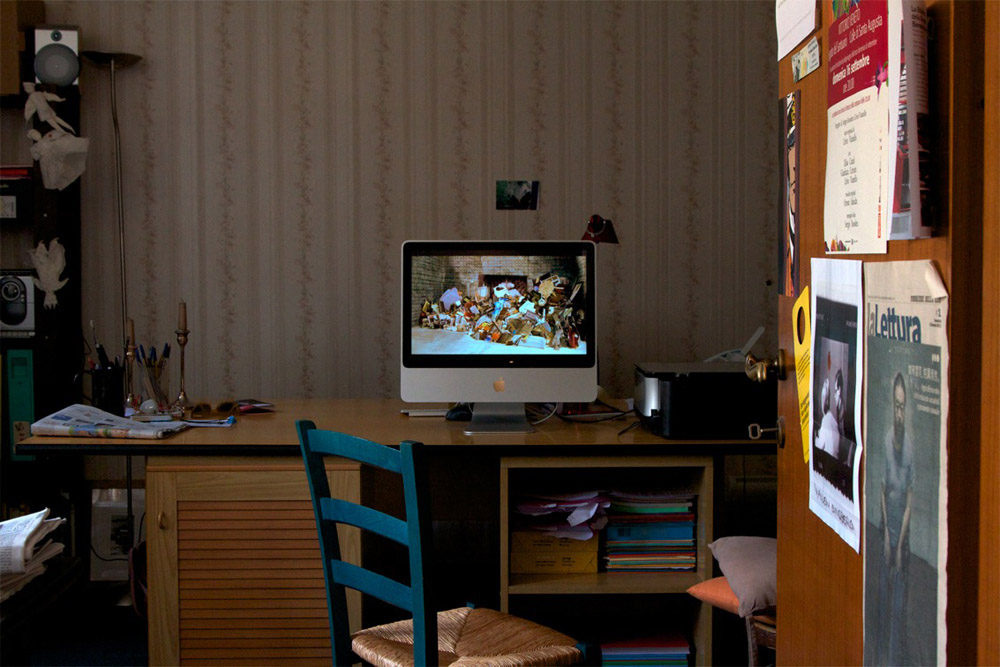 Difesa personale 2012
4'21'', HDV, 16:9, colore
Frame da video
Si attraversano le stanze di una casa. Sono deserte, quasi vuote, tranne quei pochi oggetti necessari alla sopravvivenza. Evidentemente qualcuno vive ancora qui dentro.
Si entra in una stanza più grande occupata da un grande cumulo di oggetti: sono i mobili, gli elettrodomestici, le suppellettili che un tempo riempivano la casa.
Sono una vera barricata: una difesa, o forse una trappola.
Vista dell' installazione Home is where I want to be, Vittorio Veneto
Video finalista al Premio Terna 05, Tempio di Adriano, Roma
Personal defence 2012
4'21'', HDV, 16:9, colour
Video still
You move through the rooms of a house. They are deserted, almost empty, except for a few objects that are needed to survive. Someone apparently still lives here.
You enter one of the larger rooms, which is full of stuff, the furniture, household appliances and furnishings that once filled the house.
They are a real barricade: a defence or perhaps a trap.
Installation view Home is where I want to be, Vittorio Veneto
Final selection Premio Terna 05, Tempio di Adriano, Rome