Living Under Water (video)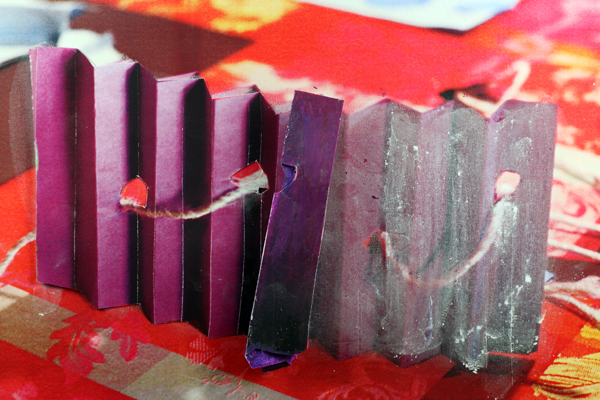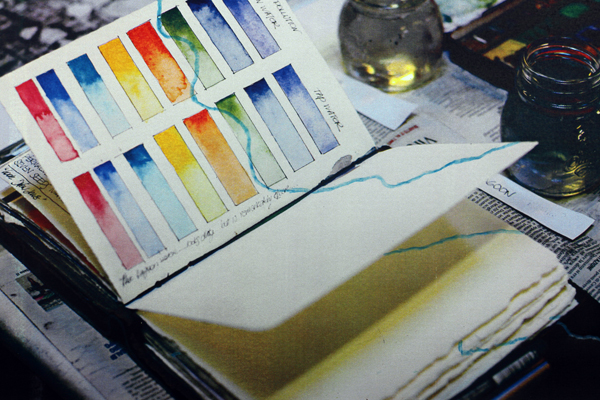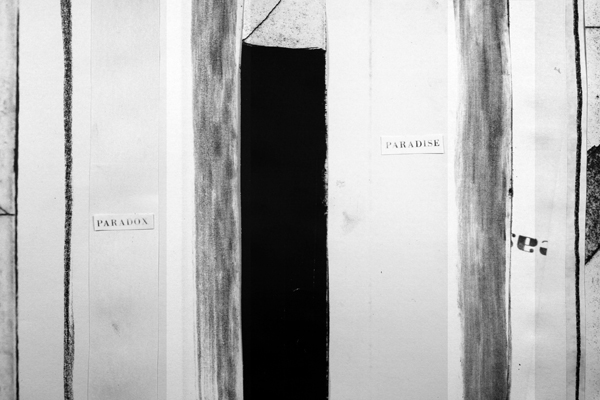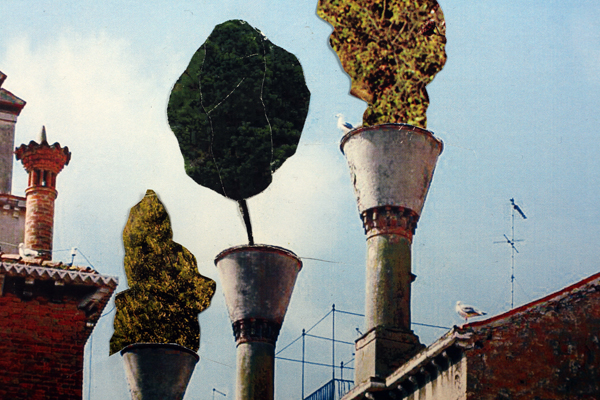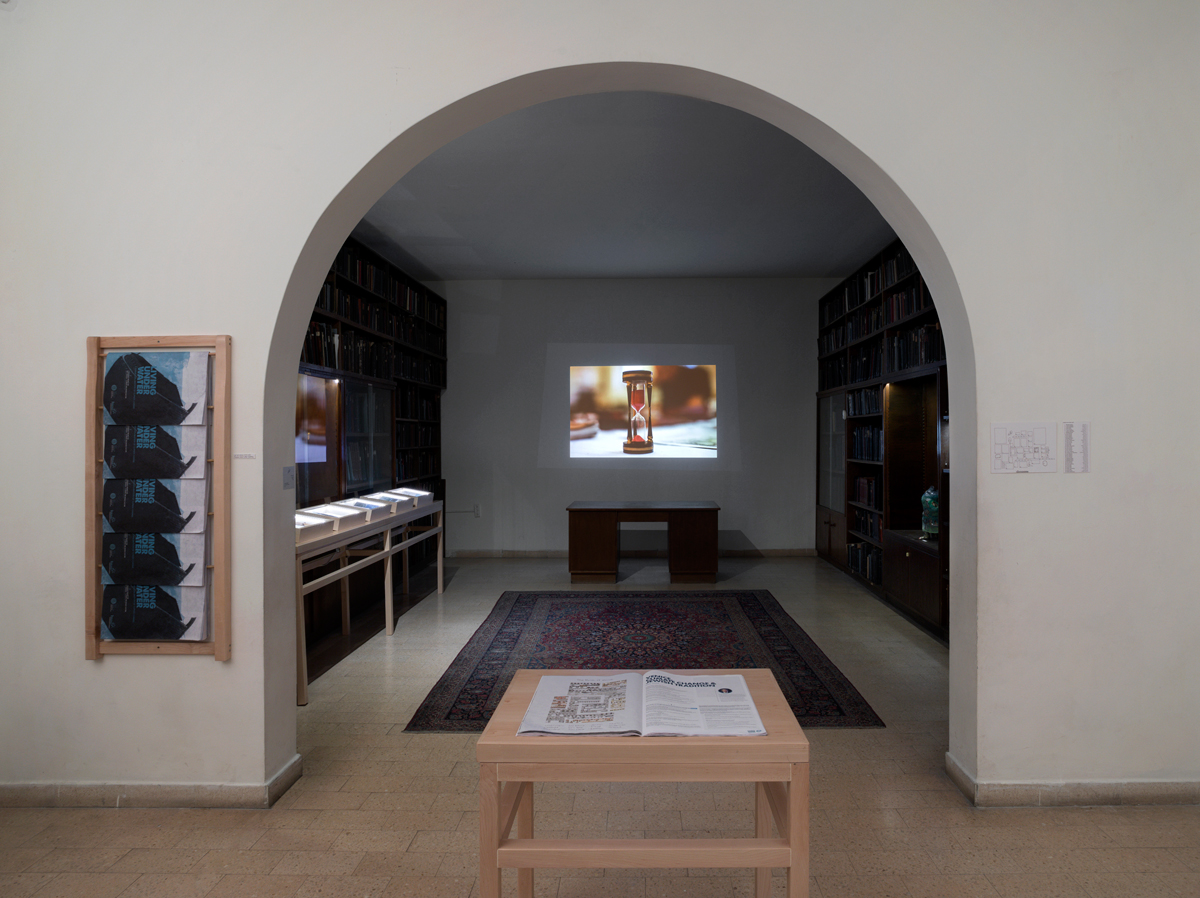 Living Under Water (Commissioned work)

A Jewish Exploration of Climate Change, 2019
colours, stereo sound, 6′ 48"
A project by Beit Venezia with the collaboration of Scuola Internazionale di Grafica, Venice
Artists: Andi Arnovitz, Ken Goldman, Lynne Avadenka, Leora Wise, Meydad Eliyahu
Still from video and installation view at The Wolfson Museum of Jewish Art, Jerusalem. Photo Credits by Elad Sarig
Beit Venezia has invited five international artists to Venice, a uniquely inspiring but also fragile city, to provide a Jewish creative response to the most severe challenge facing humankind today: climate change.
The residency is focused on production, experience, critical discourse, networking, and participation with the local community. Using contemporary essays by both biblical and environmental scholars, these artists will explore the role of climate change as it relates to Venice, to Jewish history and to the artist's country of origin and country of residence.
Complementing the three weeks' residency in Venice in October 2018, primarily centered in the Ghetto and in the Scuola Internazionale di Arte Grafica, is a commitment to the group of almost a year's duration. There will be artistic interventions that will be passed from artist to artist as well as several other components that will eventually all be combined to create a vibrant, thought-provoking, visual, educational zine.  The zine will be four color, oversize and forty pages, designed by a professional graphic design studio and professionally printed. The final aim of the project is to raise awareness about climate change in Jewish communities and beyond.
This video is the documentation of the Residency in Venice. Presented for the first time in the 4th Edition of the Biennale of Jerusalem in October 2019.