Pandemia domestica (video)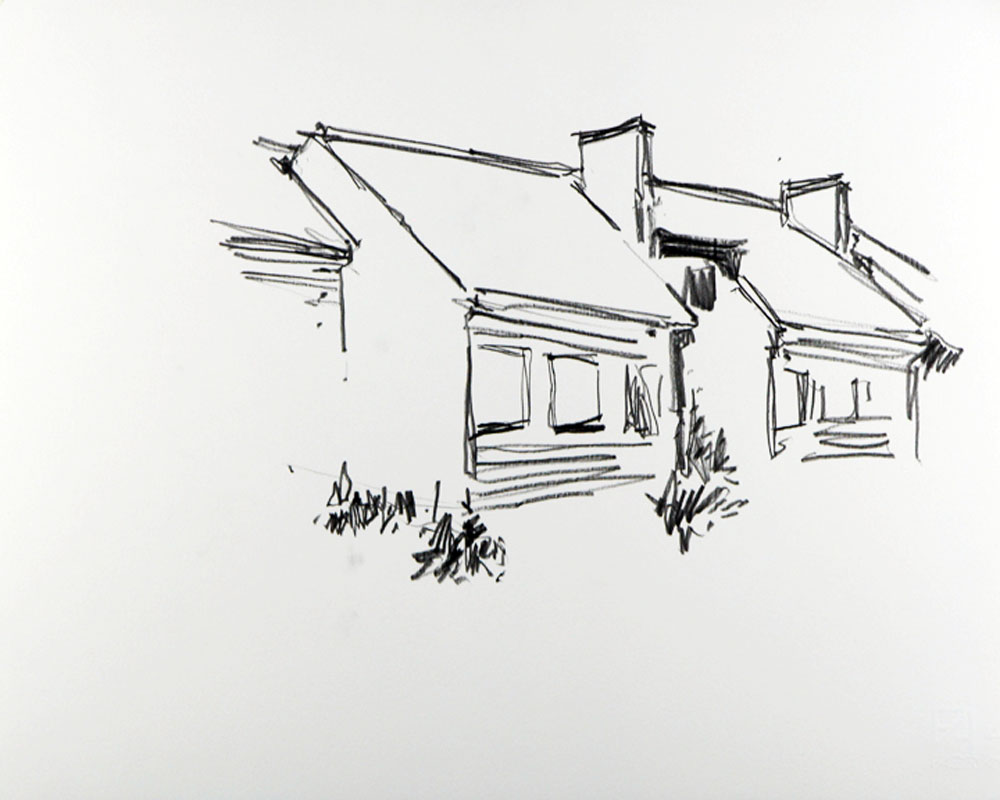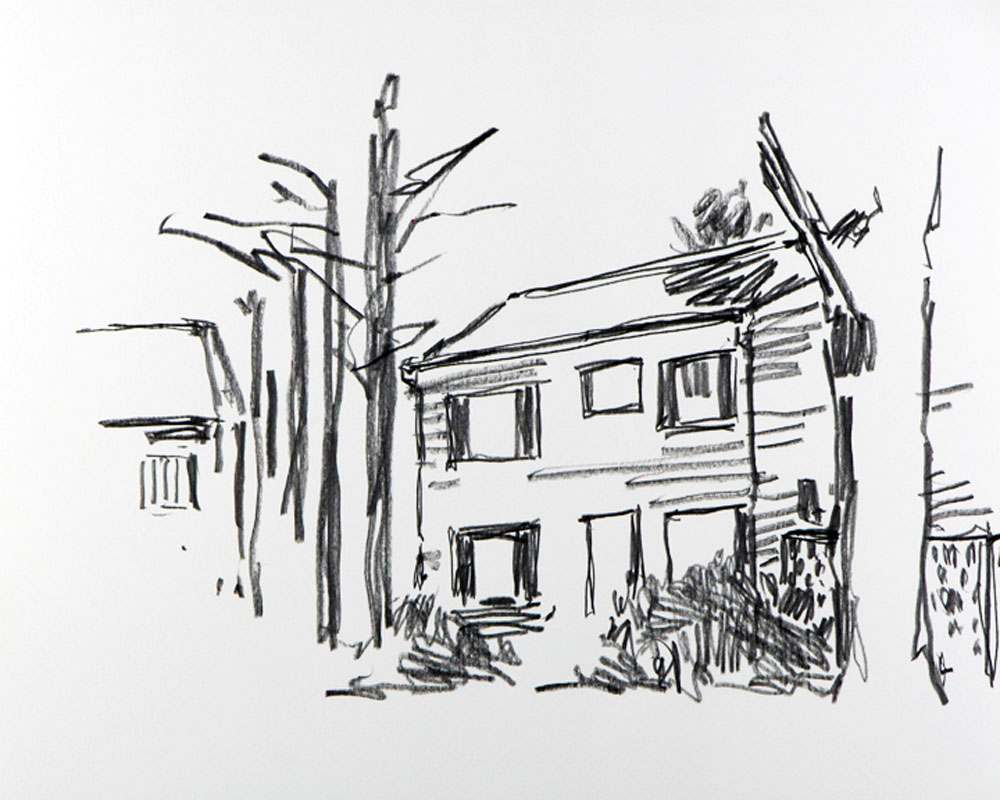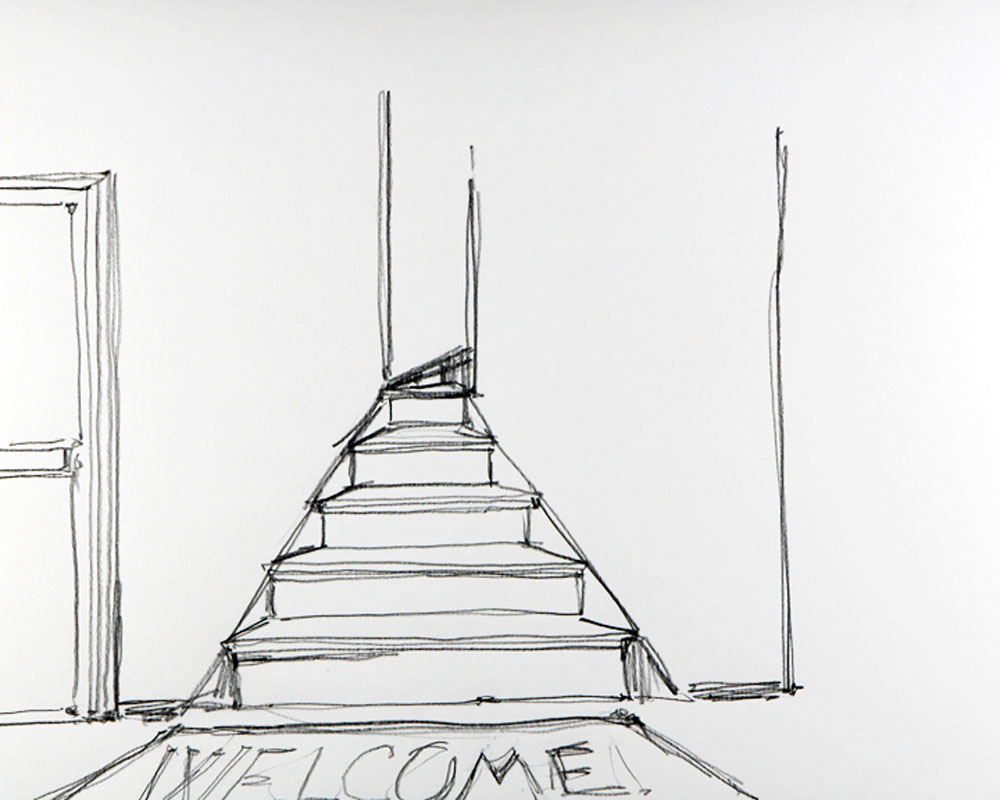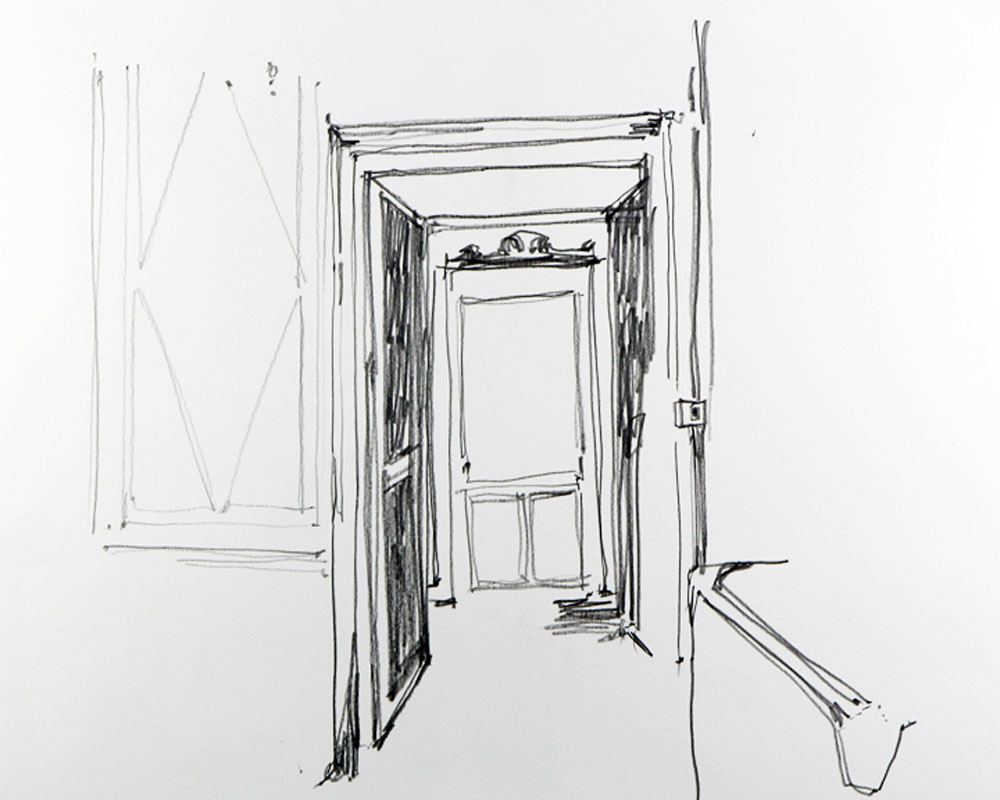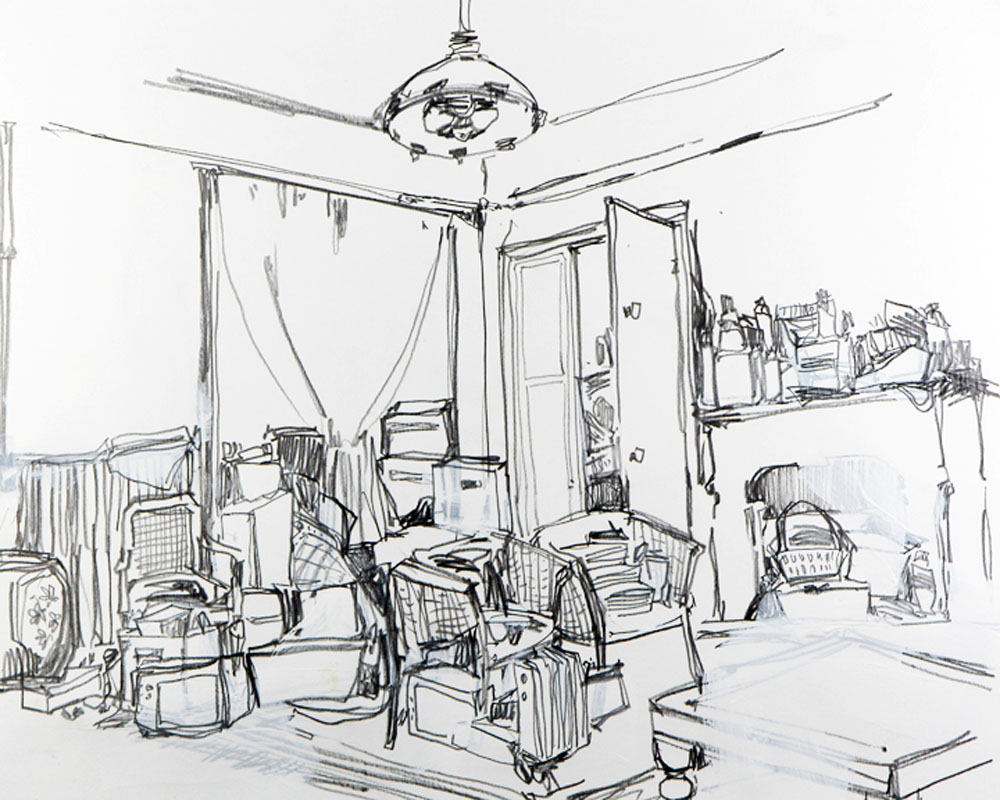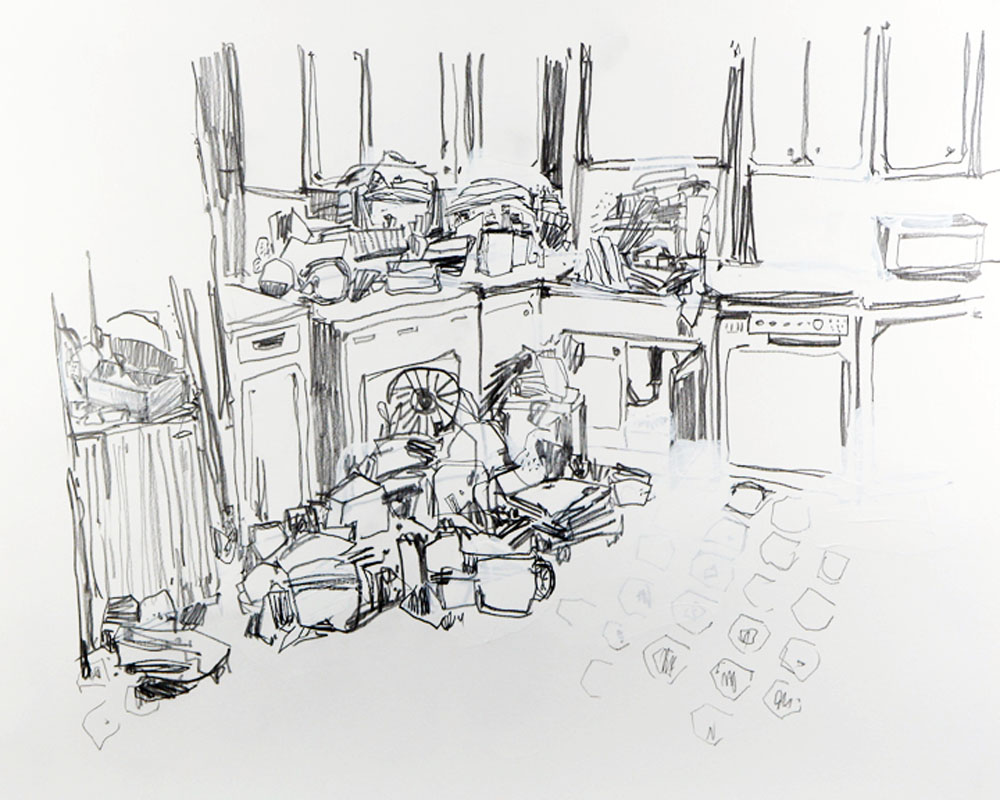 Pandemia domestica 2011
4'22'', Videoanimazione Mini DV, B/n
Musica di Roberto Di Fresco
Frame da video
Sullo schermo prendono forma alcune abitazioni viste dall'esterno. 
Sono case ordinate, fanno pensare a quartieri residenziali pacifici. Si entra in una di esse. 
Le stanze si riempiono a poco a poco di oggetti. Mobili e utensili tendono a ingombrare lo spazio e rendono impossibile abitarci. Avvicinando lo sguardo su uno di questi mucchi si vede una macchia nera che si espande, come un cancro che si sta diffondendo.
Pandemia domestica 2011
4'22'', Videoanimazione Mini DV, B/w
Music by Roberto Di Fresco
Video still
The exteriors of a few houses take shape on the screen. 
They houses are well-ordered, giving the impression of a peaceful residential neighbourhood. 
The rooms gradually fill with objects. Furniture and utensils tend to clutter the space and make it inhabitable. Looking closely at one of these piles, a black spot expands like a cancer that is spreading.