Intérieur (video)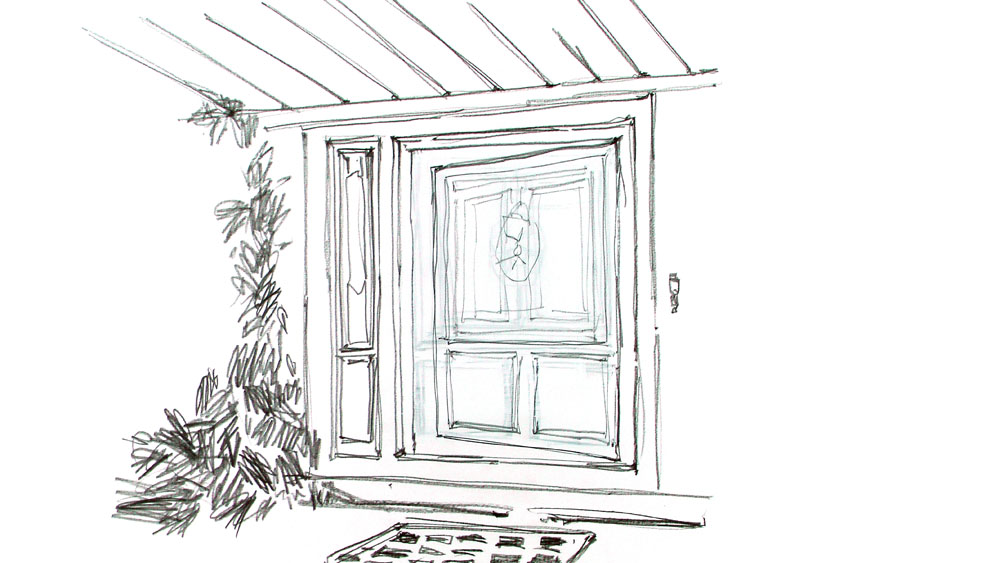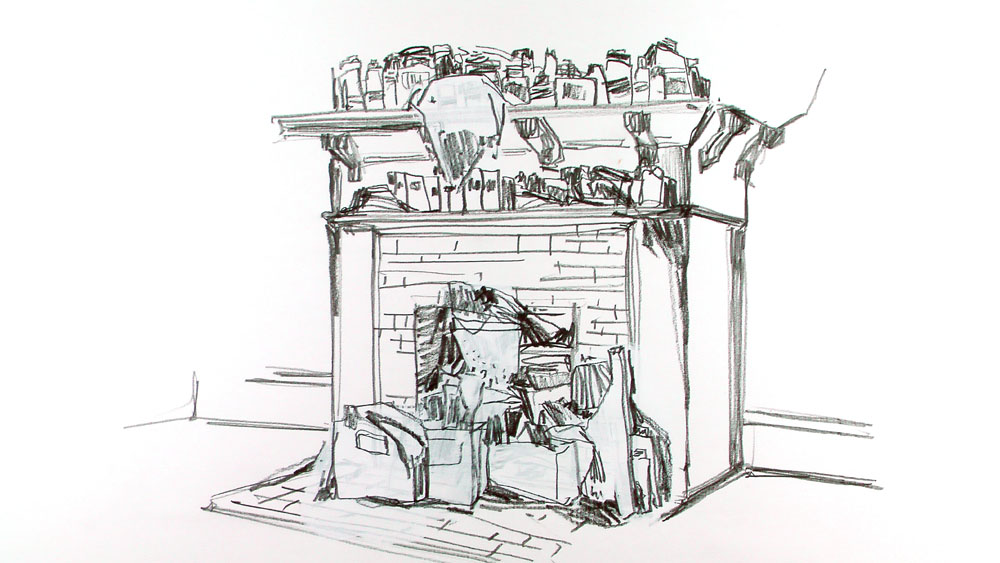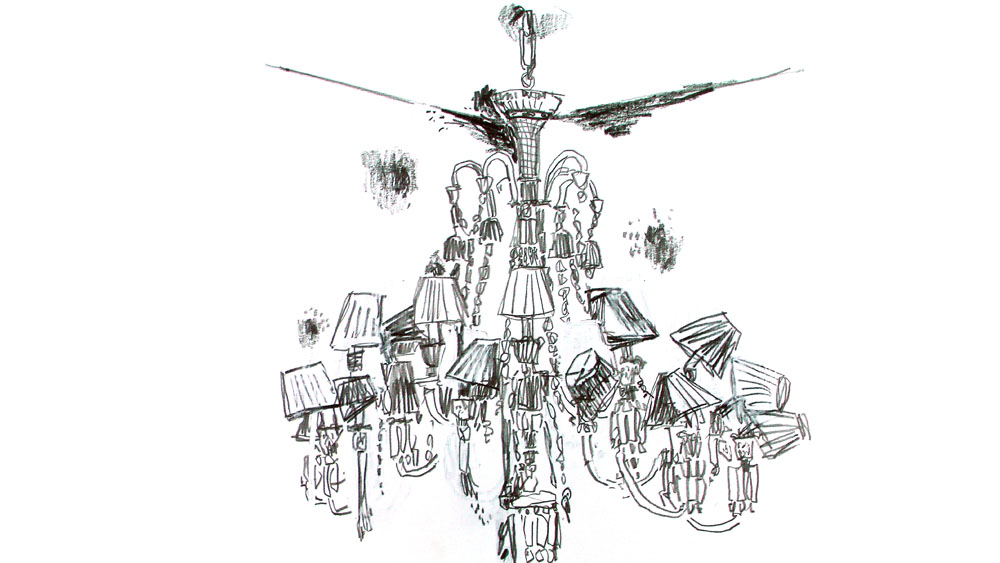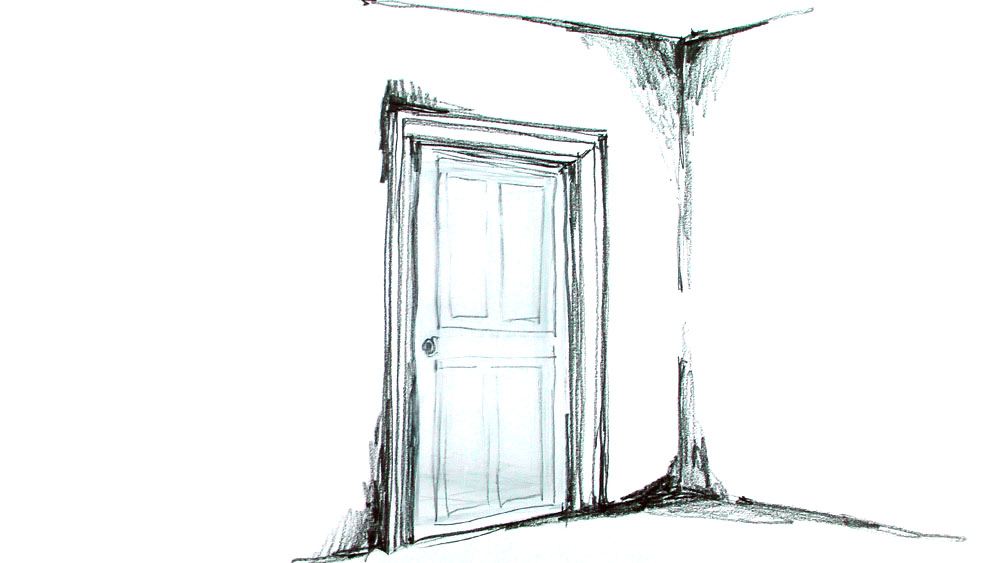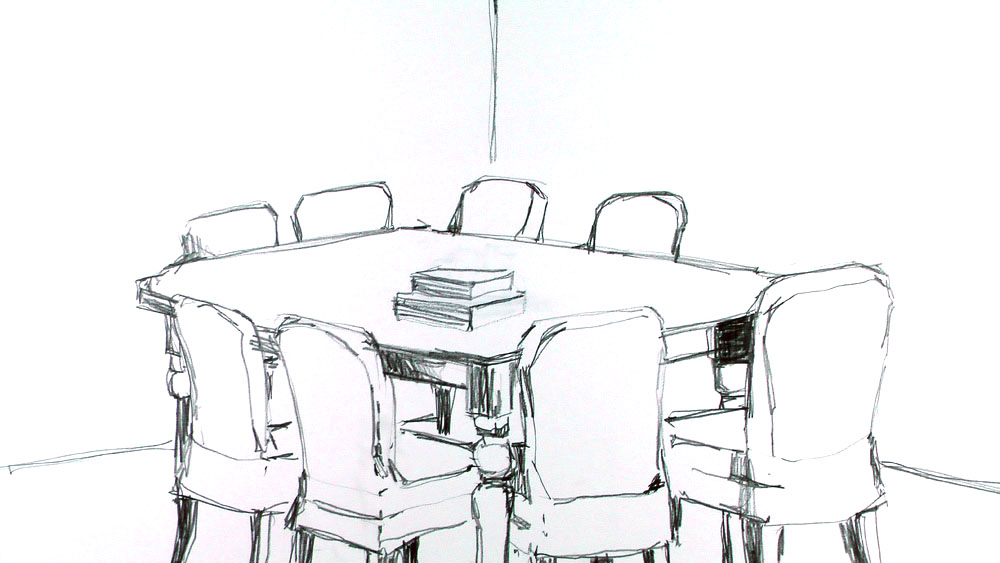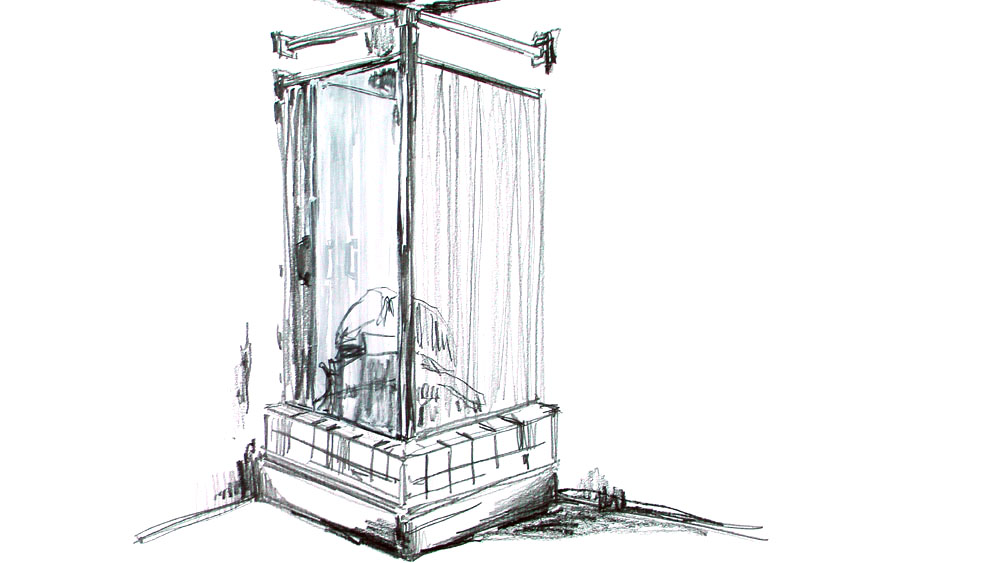 Intérieur 2011
2'47'' HDV, B/n stereo
musica di Roberto Di Fresco e Fabrizio Cabitza
Frame da video
Intérieur descrive l'invasione, inesorabile e incontrollata di oggetti in uno spazio domestico: luoghi intimi e quotidiani si trasformano. Lo spazio vitale si riduce, l'accumulo diventa ossessione.
Intérieur 2011
2'47'' HDV, B/w stereo
music by Roberto Di Fresco and Fabrizio Cabitza
Video still
Intérieur describes the relentless and uncontrolled invasion of objects in a domestic space: intimate, daily spaces change. Living spaces shrink, accumulation becomes obsession.