Le cose da lontano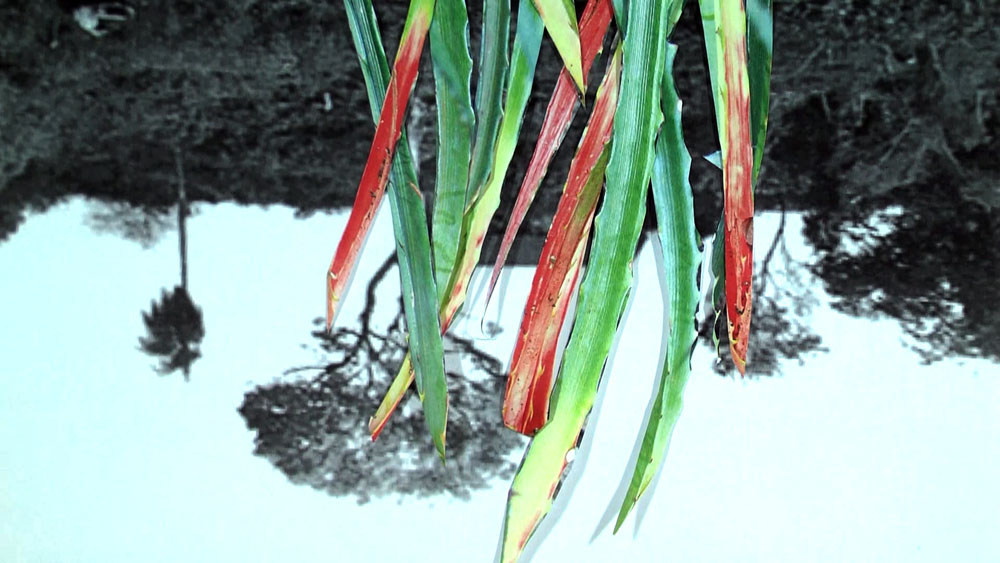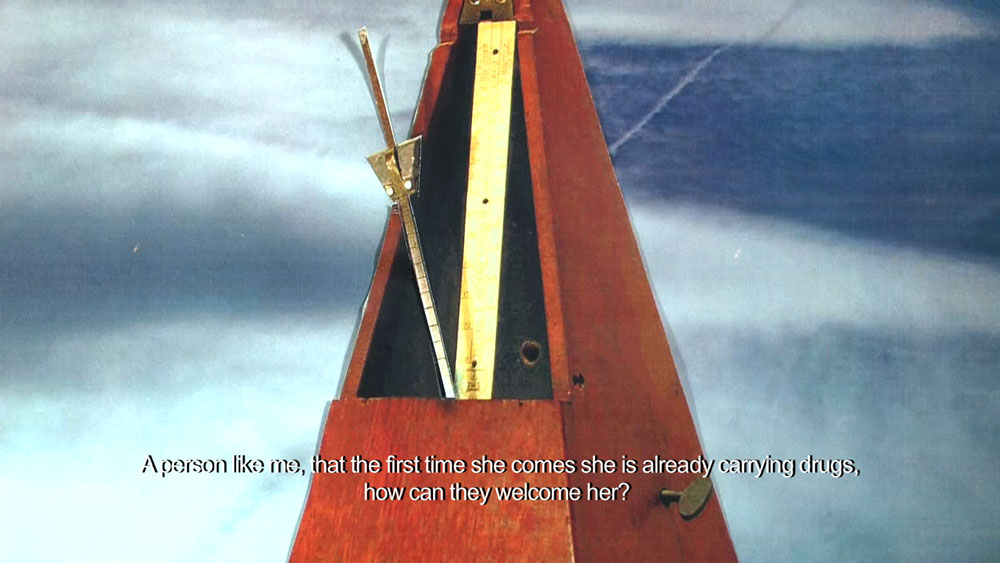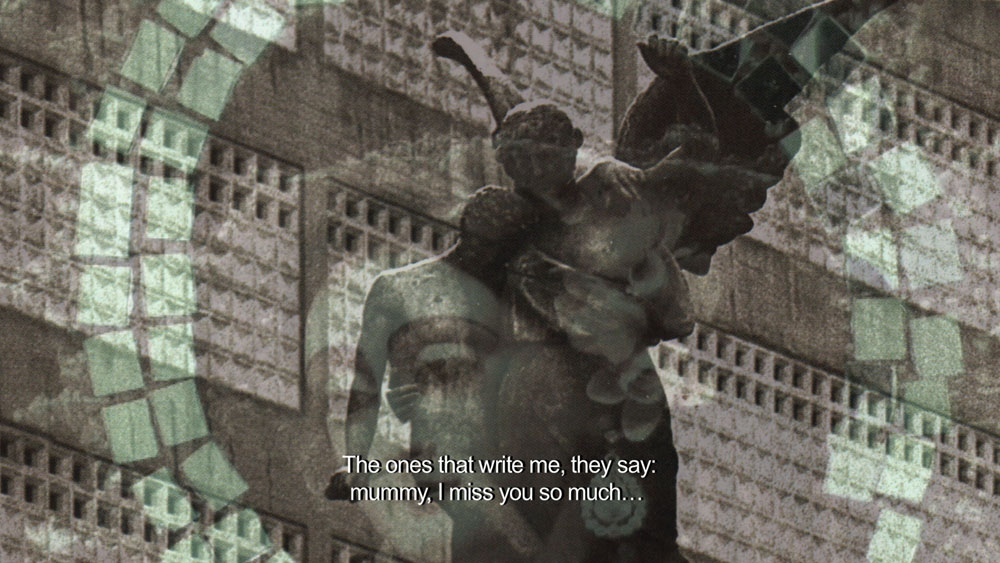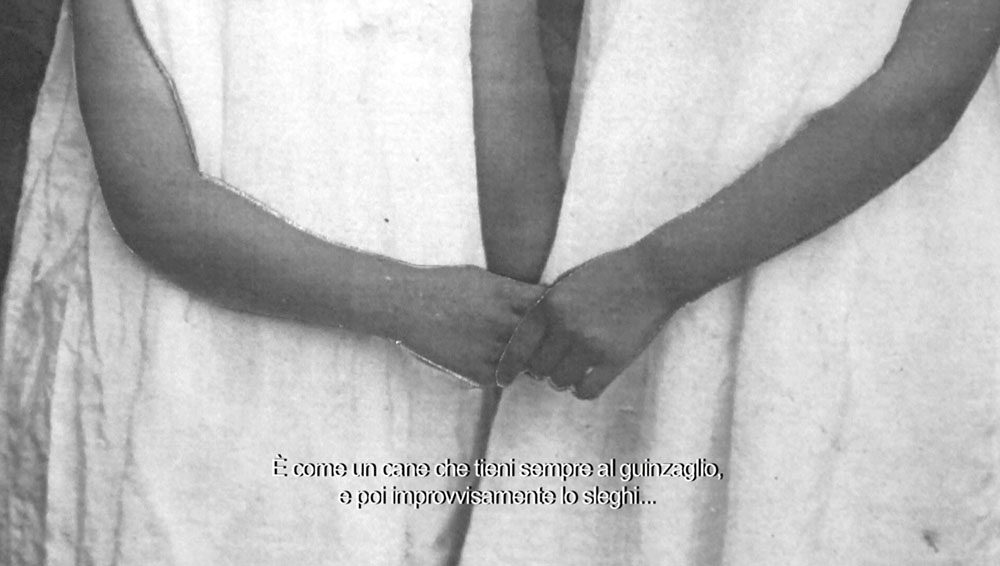 Le cose da lontano 2014
Video documentario HD, 16:9, colori, b/n, stereo, 19' 53''
Frame da video
Le cose da lontano racconta cosa significa essere distanti dal proprio Paese e dai propri affetti attraverso una conversazione con due donne paraguaiane detenute in due carceri del nord Italia.  La cocaina che arriva in Italia è portata spesso da singoli corrieri, sia donne che uomini, che arrivano in aereo dal Sudamerica, dai paesi africani o dall'Europa dell'est. Le carceri italiane accolgono numerose donne paraguaiane, arrestate nei nostri aeroporti, che da quel momento smettono di essere madri, mogli e cittadine.
Crediti

Video di Lucia Veronesi

Interviste di Valentina Bonifacio

Musica di Mauro Sambo

Sceneggiatura e montaggio video di Lucia Veronesi

Sceneggiatura e montaggio testi a cura di 
Valentina Bonifacio, Silvia Pellizzari, Lucia Veronesi

Montaggio audio di Silvia Pellizzari

Doppiaggio di Giovanna Guggiari (voce di Maria)
Selezione ufficiale Italia.corti al 32. Torino Film Festival, 21 – 29 Novembre 2014
 
Things From Afar 2014
Video HD, 16:9, colour, b/w, stereo, 19' 53''
Video still
Things from afar explores the meaning of being far from mother country and family through the conversation with two Paraguayan women that are detained in two different prisons of northern Italy. Cocaine that gets to Italy is often brought by individual couriers, either women or men, that flies from South America, Africa or Eastern Europe. Italian prisons host many Paraguayan women arrested at our airports: from that moment on they stop being mothers, wives and citizens.
Credits

Video Lucia Veronesi

Interviews Valentina Bonifacio

Music Mauro Sambo

Screenplay and video editing Lucia Veronesi

Screenplay and texts editing
 Valentina Bonifacio, Silvia Pellizzari, Lucia Veronesi

Audio editing Silvia Pellizzari

Dubbing Giovanna Guggiari (Maria's voice)

English subtitles Enrica Pillon
Official selection Italia.corti at 32. Torino Film Festival, 21-29 November, 2014