La seconda notte di quiete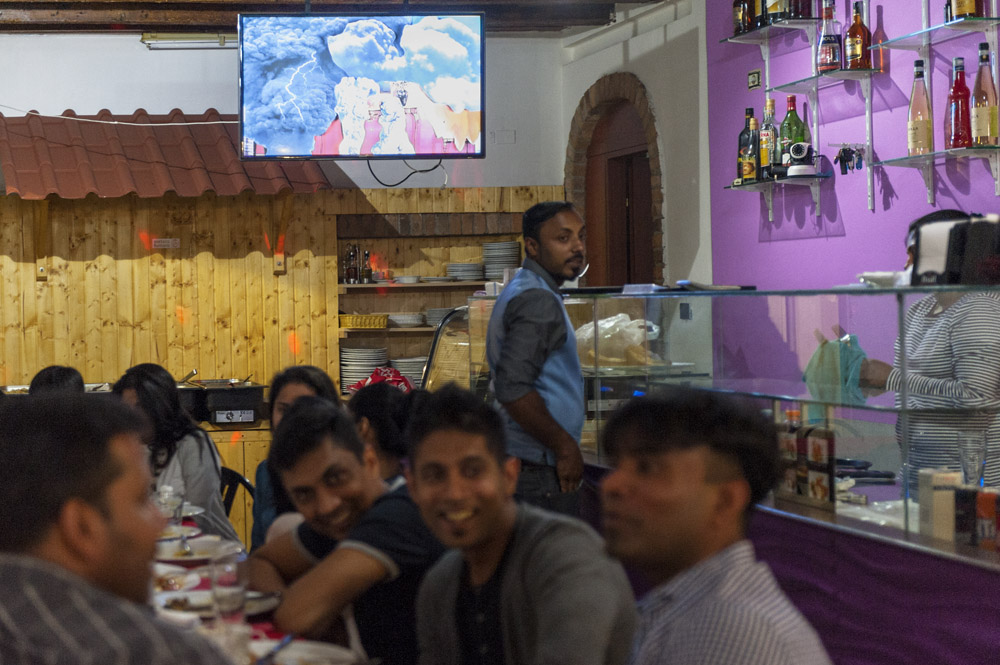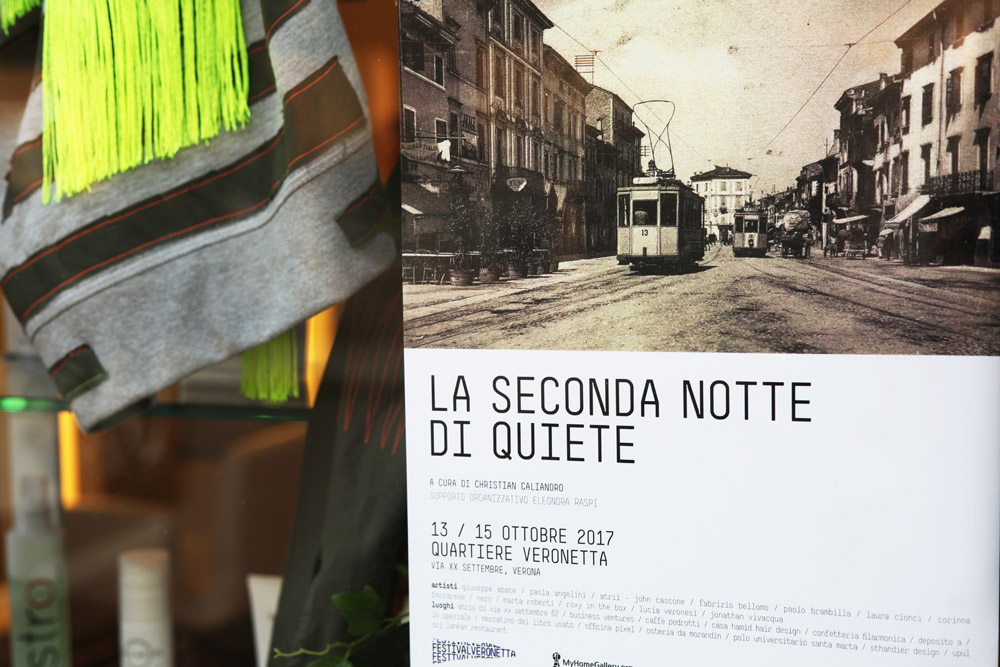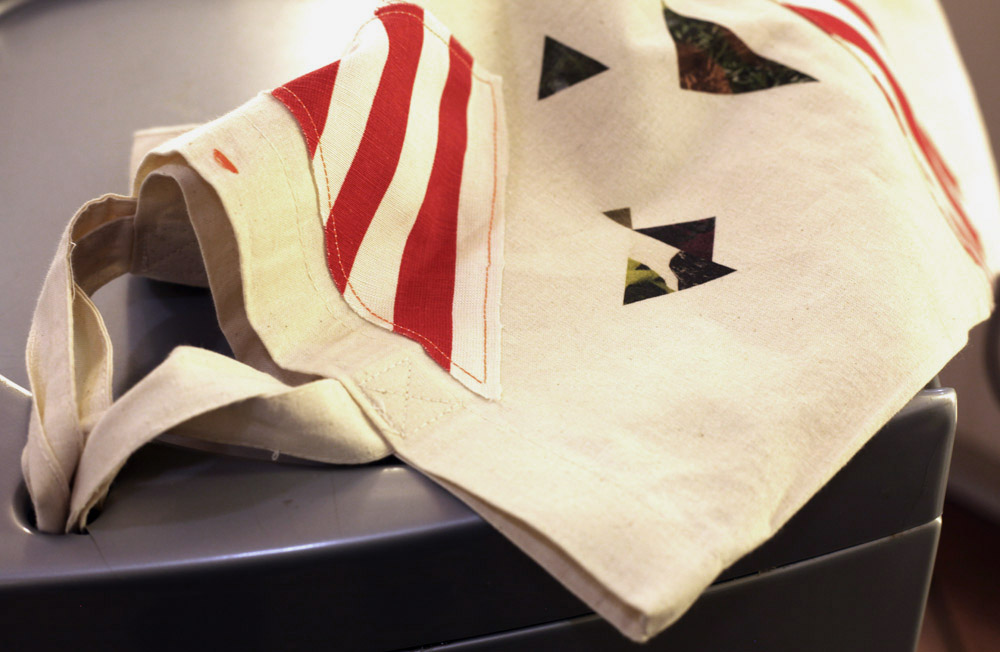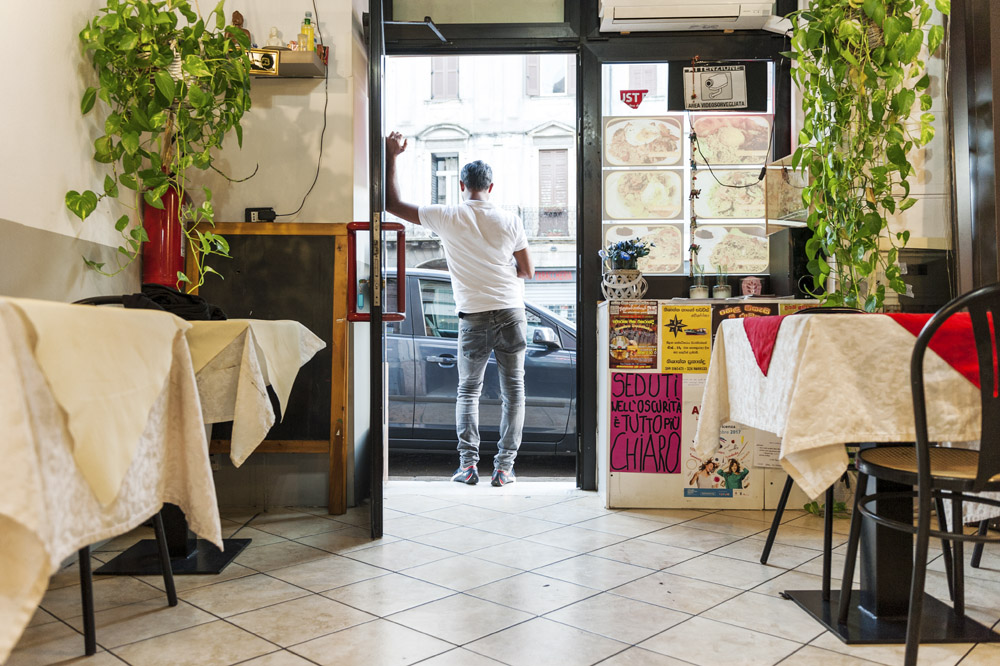 La seconda notte di quiete
13 – 15 ottobre 2017, ArtVeronaOFF
A cura di Christian Caliandro
Supporto organizzativo Eleonora Raspi

T Shirt, felpa e borse
stampa digitale su cotone, filo, tessuti
Intervento realizzato grazie alla collaborazione di PixelVerona

Seduti nell'oscurità è tutto più chiaro
video HD, 4′ 00", colori, muto, 2017

Installazione presso Bar Upul. Foto di Alice Pedroletti

La seconda notte di quiete (evento off di ArtVerona, con la partecipazione di MyHomeGallery) nasce nel quartiere di Veronetta, con il coinvolgimento del Polo Universitario Santa Marta dell'Università di Verona, la collaborazione con il Path Festival a cura dell'associazione Morse e l'inclusione di nuove sedi in via XX Settembre.
Per tre sere dal 13 al 15 ottobre gli artisti integrano il più possibile i loro interventi nei luoghi dedicati, extra-artistici (bar, ristoranti, esercizi commerciali: spazi cioè che pertengono alla vita quotidiana) e nella loro atmosfera. Gli spettatori si trovano dunque non a contemplare una situazione espositiva, protetta e prevedibile, ma piuttosto a immergersi in una condizione, mobile e mutevole, aperta: a fare esperienza di un'alterazione sensibile dei contesti e del loro tessuto umano.

The second night of calm
13 – 15 October 2017, ArtVeronaOFF
Curated by Christian Caliandro
Organizational support Eleonora Raspi

T-Shirt, sweatshirt and bags
Digital print on cotton, strings, fabrics, 2017
Works realized thanks to the collaboration of PixelVerona

By sitting in the dark, all is clearer
video HD, 4′ 00", colours, mute, 2017
Installation view at Bar Upul. Photo Credits Alice Pedroletti

In the urban context of the Veronetta district characterised by high rates of immigration and of young people, seeing it hosts the University, an alternative to the historical/monumental city centre and to its 'tourist' connotation, pulsing with locations (libraries, studios, restaurants, snack bars and shops linked to everyday activities), where it is concretely possible to enter and enjoy a different dimension, The second night of calm envisages the construction of an "non-exhibition exhibition", namely of a non-traditional exhibition system in which the artists' installations can live and grow inside a 'precarious', ephemeral and transitory ecosystem that lasts only three days, based on several guiding criteria such as the respect for the identity and history of the location, welcoming, cooperation, relations and work of art intended as 'state'.