Paesaggio senza titolo #2 (video)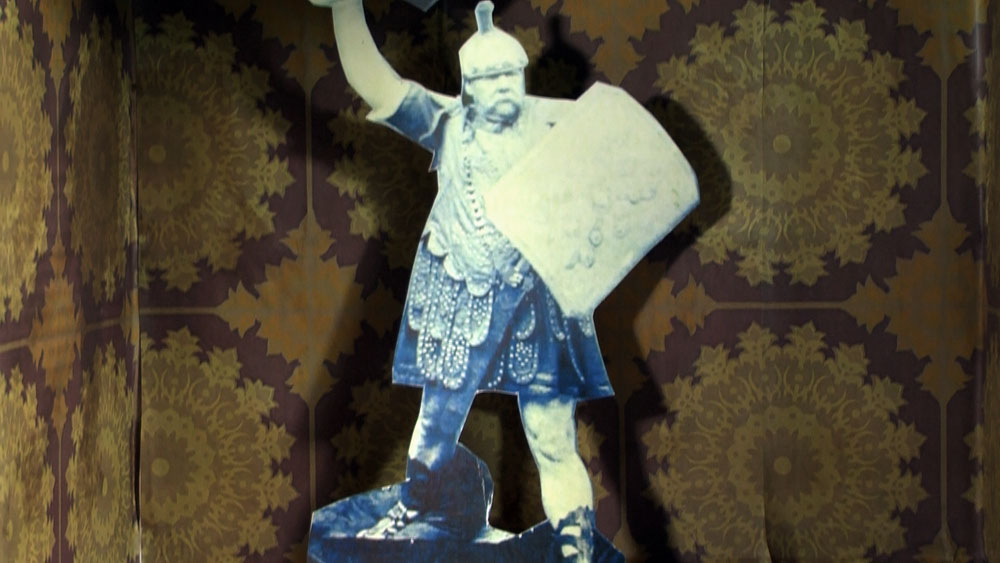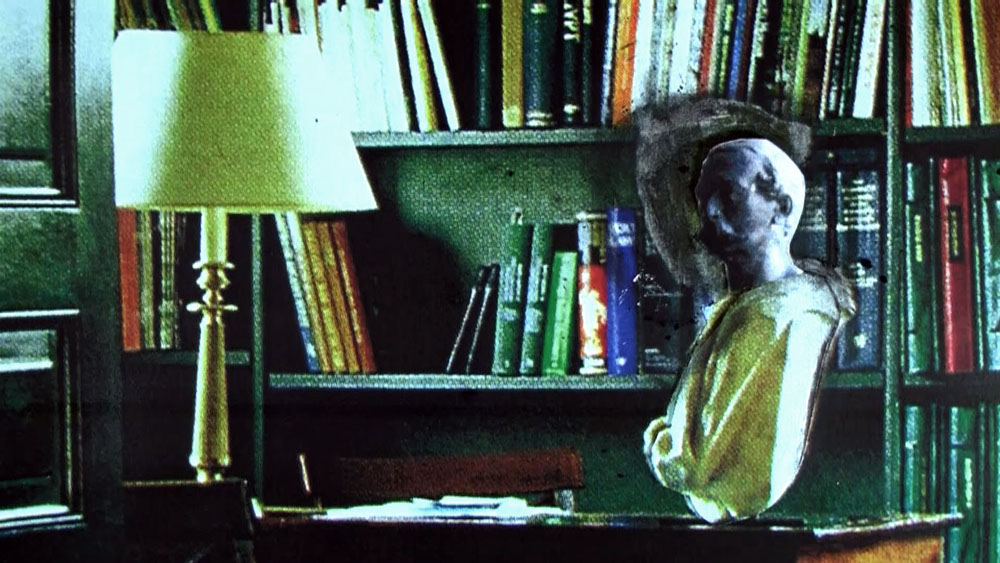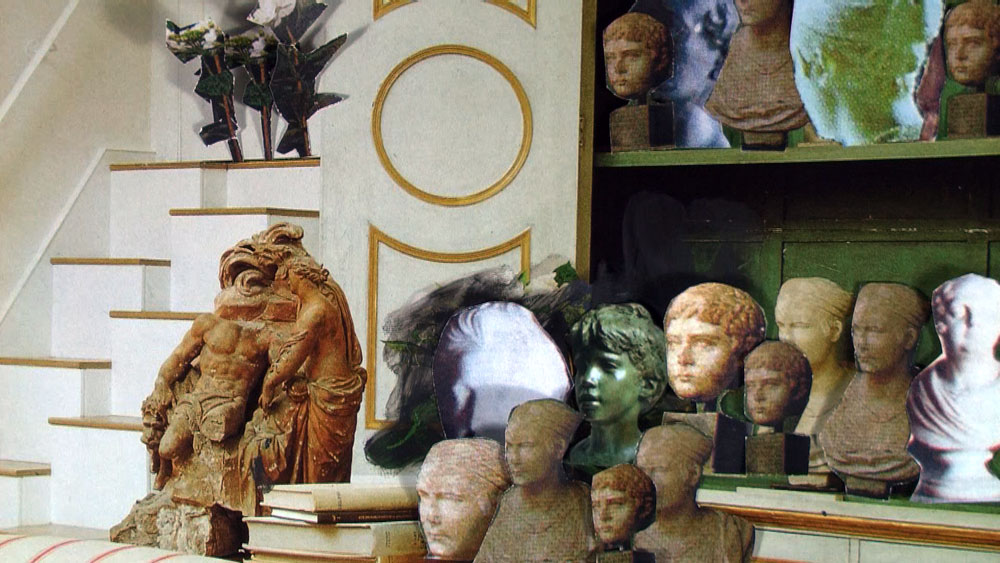 Paesaggio senza titolo #2 2013
2′ 52", HD, 16:9, colore, stereo
Frame da video
La serie dei Paesaggi senza titolo # è un lavoro in progress. I video si concentrano sulla trasformazione e sul cambiamento in un movimento continuo, senza pausa. Il campo visivo dello spazio viene invaso da elementi che si stratificano, e alterando l'immagine di partenza, aprono lo sguardo a nuove visioni.
Untitled landscape #2 2013
2′ 52" HD, 16:9, colour, stereo
Video still
Untitled landscape # is a work in progress. Videos are focusing on the concept of "transformation" in a non stop motion. The field of vision is invaded by different elements: they stratify and alter the starting image: new visions are opening in front of us.